Characters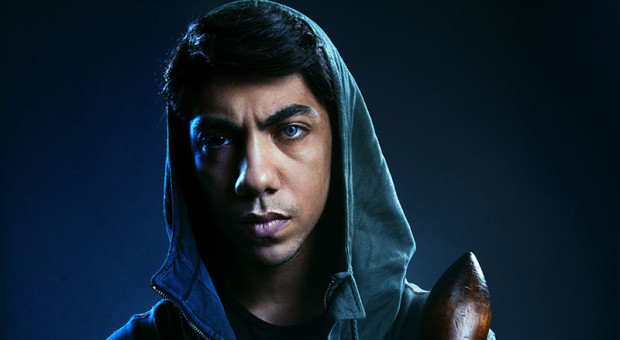 In Season 1, Koen struggled to accept being chosen as the Cleverman by his Uncle Jimmy. By the end of the season, he was a new man, confident and empowered, a true leader, ready to fight for "his" people – the people of the Zone.
Brought down by McIntyre in a treacherous and cowardly act, Koen starts Season 2 as a leader who has been separated from his people. In fact, his people have been scattered across the City – fugitives. Unaware of what has happened to him in the battle for the Zone, Koen wakes up alone; his first task is to find the others.
Koen knows he is the only person who can stop the bloodshed between human and Hairy, but he will need full control of his powers to achieve this. Who stands in his way? His own brother, Waruu.