Cast Members
Alec DoomadgeePlays Darana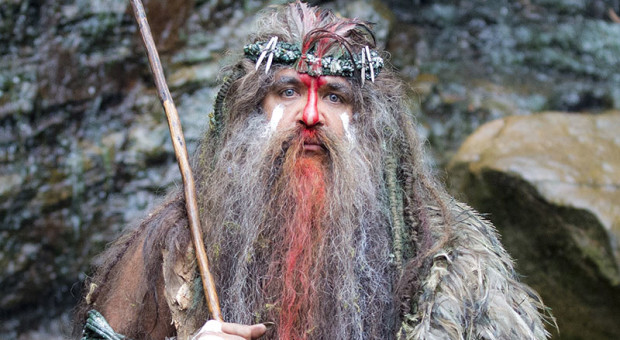 Alec Doomadgee is an Aboriginal activist, respected leader and advocate for Aboriginal rights. He is highly regarded among his people and peers as a Tribal Lore man and Warrior for the Knowledge Keepers. He began his career in radio, later breaking into television presenting and acting, and more recently became a much sought-after motivational speaker, emcee and mentor.
Alec starred in the award-winning TV series Redfern Now (2012) and co-presented the ABC3 series On the Edge (2010). He hosted music TV show Volumz for NITV and has become a well-respected and much-loved TV personality among Aboriginal people. In 2015, Alec performed street theatre at the famed Venice Biennale. Later that year, one of Alec's career highlights was giving a TEDx talk to a packed concert hall at the Sydney Opera House and a global audience via live Internet stream.
Over a decade ago Alec conceptualized his first feature film, Zach's Ceremony, which was released in 2016.