Cast Members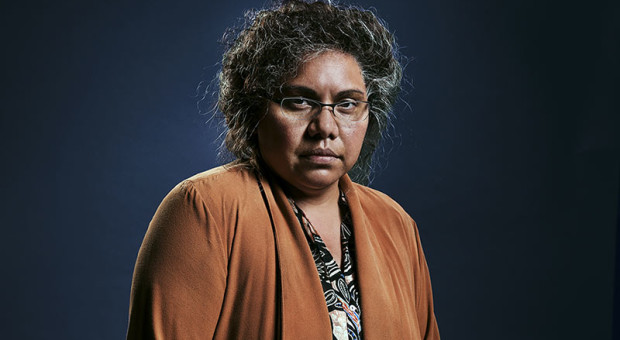 With multiple award-winning credits to her name, Deborah Mailman is one of Australia's most highly respected actors. Receiving national acclaim in 1998 for her portrayal of Nona in the film Radiance, with Deborah receiving both the Australian Film Institute and Film Critics Circle Award for Best Actress, her other film credits include Mental, Bran Nue Dae, Dear Claudia, The Monkey's Mask, Rabbit-Proof Fence, The Book of Revelation, Lucky Miles and the internationally celebrated and award-winning feature The Sapphires. Most recently Deborah starred in the delightful Paper Planes and Oddball. She will soon appear in the upcoming feature film A Few Less Men.
In television Deborah has created some of Australia's most enduring characters including her TV Week Silver Logie Award-winning portrayals of Bonita Mabo in Mabo and Kelly in Secret Life of Us. Deborah has held outstanding rolesin Offspring, Redfern Now (Seasons 1 and 2, and TV movie), Rush, The Alice, Two Twisted, Jack Irish and Black Comedy. She was also a regular television presenter, hosting Play School and Message Stick for the ABC and Lonely Planet's Going Bush for SBS. Deborah will soon be seen in the highly anticipated series Wolf Creek, based on the feature films that were an international box office success.
One of Australia's most celebrated theatre actors, Deborah has appeared in Matilda Award-winning performances in Radiance and The Seven Stages of Grieving, the Helpmann Award-winning Best Supporting Actress role in the STC production of The Lost Echo and the Helpmann Award-nominated role for Best Actress in the theater production of The Sapphires.
In 2015, Deborah co-hosted the Australian Academy of Cinema and Television Awards (AACTA) ceremony alongside Cate Blanchett for Network Ten.