Cast Members
Tasma WaltonPlays Araluen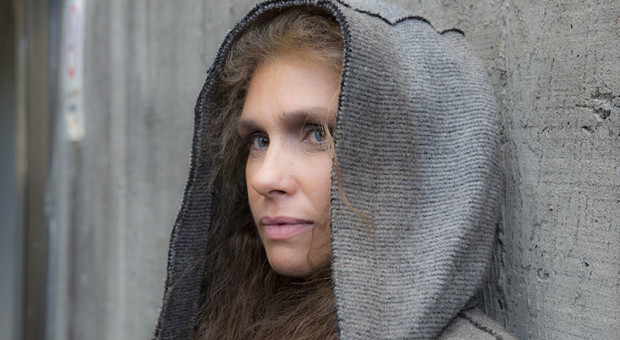 Tasma Walton has had an extensive career in television, film and theater and is well-renowned for her performance in the television series Blue Heelers. As regular Dash McKinley over four series, Tasma captured the hearts of Australian audiences and garnered a Logie Award for Most Popular New Talent. Tasma was also a regular on City Homicide, playing criminal profiler Claudia Leigh for two series. Other television appearances include roles in the critically acclaimed The Secret Life of Us, McLeod's Daughters, White Collar Blue, Home and Away, It's a Date, Sea Patrol, BlackJack: At the Gates and BeastMaster. Her TV movies include The Postcard Bandit directed by Tony Tilse and Kevin Carlin's Little Oberon.
On the big screen, Tasma was recently seen in the critically acclaimed Mystery Road, her second feature film with director Ivan Sen, having worked previously with him on Dreamland. Tasma's performance in Mystery Road led to her winning the title of Best Actress for the St Tropez Film Festival as well as nominations for Best Actress for the AACTA Awards and FCCA Awards. Her other feature films include the multi-award-winning drama Blessed, Subterano, Virtual Nightmare, Moonlite, Airtight, Safety in Numbers and Fistful of Flies. Tasma's performance in Fistful of Flies garnered international recognition and she won an award for Best Actress at the International Sochi Open Film Festival in Russia. Tasma plays the lead in the soon to be released sci-fi thriller The Half Dead, written and directed by Tim Boyle, and will also be seen in Sue Brooks' Looking for Grace.
Tasma's theater performances include Black Swan Theatre Company's Dinner, Live Acts on Stage, Men of Honour with the Ensemble Theatre, The Marriage of Figaro with Phoenix Theatre and Six Degrees of Separation and Jigsaws with New Theatre Company.