Characters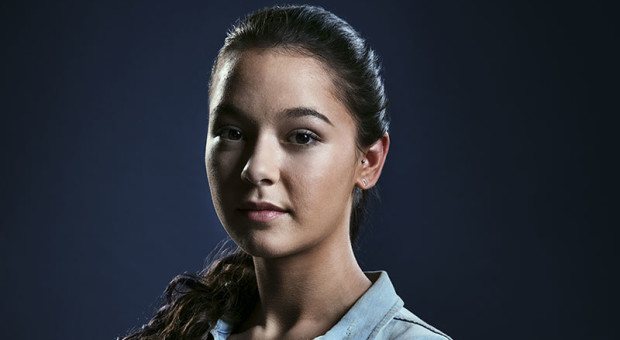 Following the razing of the Zone at the end of Season 1, Alinta (the daughter of Nerida and Waruu West) escapes into the City together with her mother and sister, Latani.
As a teenage fugitive, she should be afraid, but everything that has happened to her family has only stoked the fire in her belly. Skeptical of her mother's growing tenderness toward the man they have taken hostage, and fueled by the abandonment of a father she no longer recognizes, Alinta is driven to action by a shocking discovery.
Alinta learns that taking matters into her own hands might be not just the only option, but the best one.