Posted 06/19/2015 2:37 PM by SundanceTV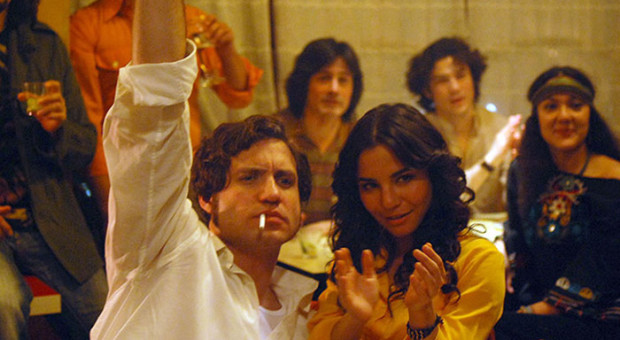 See what everyone is saying about SundanceTV's action-packed, award winning, mini-series CARLOS, starring Édgar Ramírez and directed by Olivier Assayas.
more ...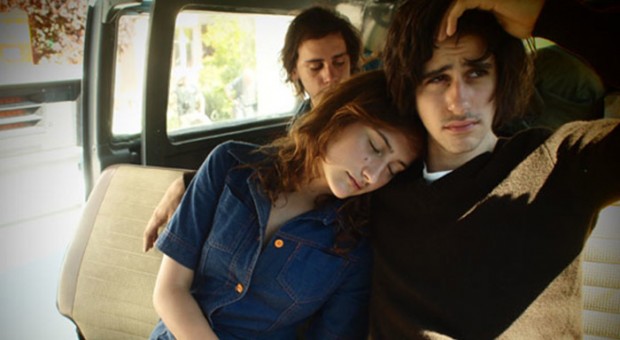 There's already been plenty of buzz about the biggest movies to emerge from the Venice Film Festival thus far — if you haven't heard of them yet, you will soon enough. There's Terrence Malick's typically abstruse TO THE WONDER; Spike Lee's Michael Jackson tribute BAD 25; Paul Thomas Anderson's Scientology-inspired THE MASTER; and our own Robert Redford's THE COMPANY YOU KEEP.
more ...
Posted 09/16/2011 3:47 PM by Perrin Drumm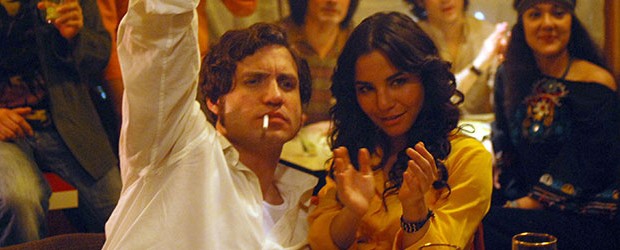 Since its debut at the Cannes Film Festival in 2010, the five and a half hour long CARLOS has earned rave reviews; "Both the LA and NY film critics named it Best Foreign Language film last December and this January it won the Golden Globe for Best TV Movie/Mini." CARLOS aired last October on Sundance Channel as a three-part series, and it's to its credit that people are still talking – and talking excitedly – about the series, especially about its leading man, the very talented (and very hunky) Edgar Ramirez, who nabbed an Emmy…
more ...