What Mad Men Character Are You? The Results Are In!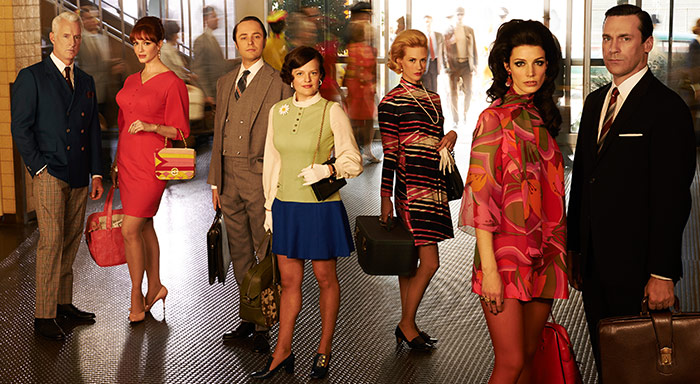 AMC's Mad Men's complex characters struggle with all the big questions of the '60s—and with life, each other and the shifting realities of the times—with varying degrees of success. Every character has their own pitfalls and triumphs, but who would you be in the series? According to our quiz, 41% of you rose to the top like Peggy, 18% got down like Don, and 11% of you control things effortlessly like Joan. See the full results below.
1. Peggy Olson: 41%
2. Roger Sterling: 19%
3. Don Draper: 18%
4. Joan Holloway: 11%
5. Betty Draper: 7%
6. Pete Campbell: 3%
Want to find out which Mad Men character you are? Take the quiz.
Mad Men fans, are you looking for a new series? Check out RECTIFY on SundanceTV. Series returns Thu., Jul. 9 at 10/9C.