Critics Applaud "BABYLON" Series Finale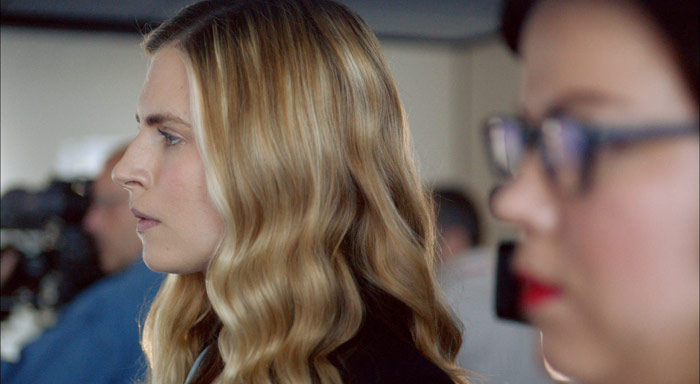 This week, BABYLON's series finale is called "excellent" and "captivating" by The A.V. Club and others.
Read on for more:
•The A.V. Club reviews the episode, grading it an A- and raving about a "great" season that "makes a very good case for [the show's] quality."
•TV Overmind caps off "a season full of dynamic characters and captivating stories" with an exclusive clip from the finale.