Cast Members
Qristyl Frazier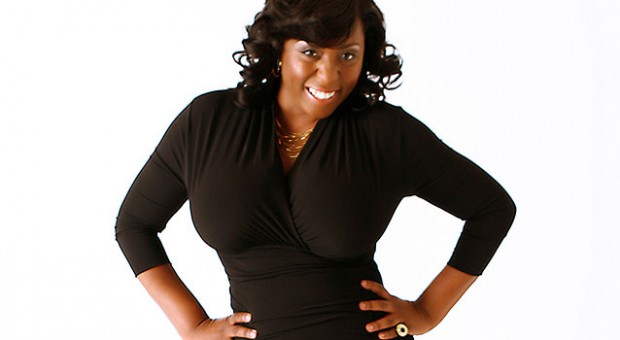 Qristyl Frazier is the founder of the New York based fashion house for women with curves. As a designer, Qristyl has served women from ages 22 to 55 – from size 12 to size 24. Her clients are established, tasteful women, who buy clothing to fit their active careers and lifestyles. Fashionistas, with a joy for shopping, and a love of style. Qristyl Frazier Designs, Inc. has unparalleled flexibility, and great passion for the real women in the plus size market.
Qristyl is also known for appearing as a featured designer on both BET Rip The Runway and as one of the stars of Lifetime TV's Project Runway Season 6.
Qristyl has had her fashions showcased in Essence and Jet Magazine as well as being shown on The Rachel Ray show, NY1, and Great Day St. Louis.
With technical training in her background, Qristyl hones her skills at White House Black Market, Sean John, DKNY International, Jones Apparel, Victoria's Secret, Abercrombie and Fitch, The Timberland Company and many more.
While accumulating more than 20 years of experience, Qristyl is shipping her wears worldwide from New York City and receiving orders from all over the United States as well as internationally – including to women serving in the US Military in Iraq.
Qristyl has coined the phrase "Plus sexy" instead of calling it as the fashion industry calls it "Plus Size".