Cast Members
Prajje Jean-Baptiste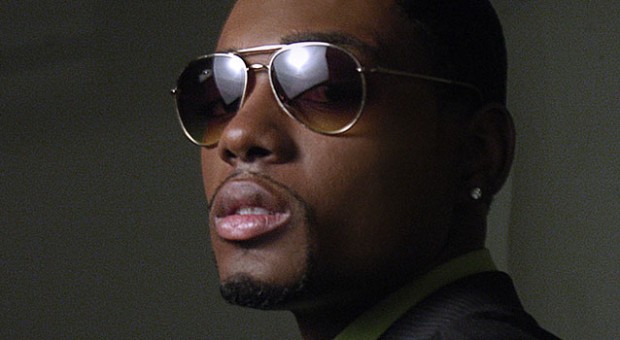 Prajje Jean-Baptiste is a 28-year-old Haitian born Designer based out of New York City. Prajje is known for his intricate detail work, clean lines and strong use of colors.
A graduate of the prestigious Massachusetts College of Art and Design, Prajje began his career showing in Boston Fashion Shows. He has been featured in various media outlets including: The Boston Globe, Boston Herald and FAB Magazine. Prajje won the "Style It Up Designer of the Year 2010" Award and in 2011 Prajje was selected to present his spring/summer 2012 collection at New York Fashion Week by Celebrity Top Chef Marcus Samuelsson. In March 2012, Prajje showcased at the Arise Magazine Fashion week in Nigeria.
Prajje's clothing has been worn by Wyclef Jean, CNN Anchor Sunny Hostin, FACE Africa Founder Saran Kaba Jones and Model Maya Haile.