Cast Members
Korto Momolu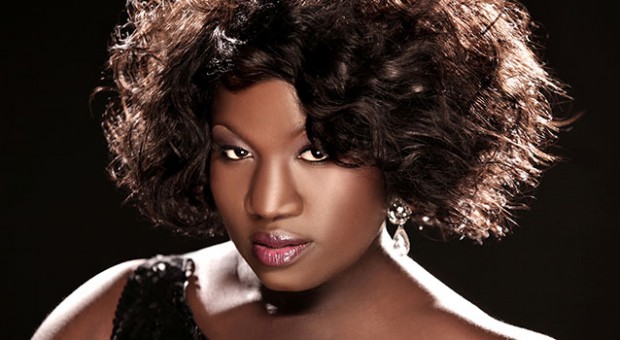 Korto Momolu is a Liberian born designer based out of New York City and Little Rock, Arkansas.
Korto's name and fashion aesthetics achieved national recognition in 2008, when she was a contestant on the hit television series Project Runway. Her elegant designs and vibrant colors made her a favorite among the judges; ultimately propelling her to 1st runner up and winning the title of "Fan Favorite" for the fifth season.
Korto has presented her signature collections every year at New York Fashion Week, since her appearance on Project Runway. She has been featured in many publications, including People magazine, Essence magazine, Women Wear Daily; and will be featured in American Elle magazine in fall of 2012. Her designs have been worn by singer Estelle, Miss Universe 2011 Leila Lopes, Beverly Johnson, Mary Steenburgen and more.