Cast Members
Cesar Galindo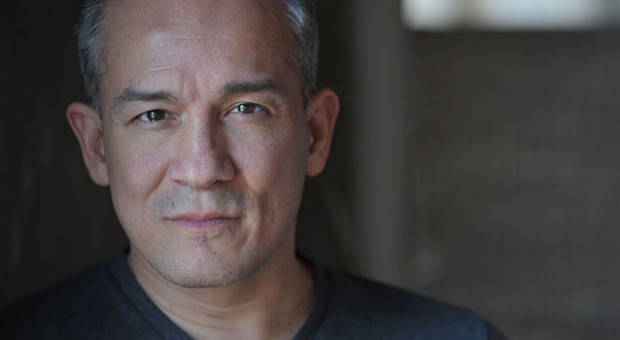 Cesar Galindo began his career designing corsets and period costumes for The Miami City Ballet, Then for The Houston Grand Opera in his hometown.
Stepping into the New York Garment business in the mid 1980's where his first position was with TSE Cashmere as a showroom manager, followed up with a design position at Carmelo Pomodoro. Launching his first collection in the late 1980's where he was featured at New York City's Martha's International and Henri Bendals.
The brand CESAR GALINDO had an international distribution along with an American market presence. Working as a contract designer for twenty two years, with brands such as Dolce and Gabbana for nine years, designing and producing couture looks for there celebrity clients. Calvin Klein Women's Collection for seven seasons under the direction of Francisco Costa.
Galindo's current contract with FASHION ICON from Montreal, for LAMB by Gwen Stephanie, where he has worked the current last three seasons. The launch of CZAR, a dream come true for Galindo, is blooming into reality with the proven foundation of FASHION ICON as its backbone. For managent, production and distribution.
CZAR, a solid dress collection, with soft separates components and varied edgy statement pieces in a rich palette of blush and slate, cloud grays, and color blocked with pop orange and chartreuse, classic cobalt and Betty Davis reds, All worked in a sophisticated modern way.
Original developed hardware details, Signature CZAR architecturally draped hems and necklines, in beautiful matte jerseys, and fluid crinkle silk chiffons, and crochet optical lace in black and white as overlays.