Cast Members
Brooke Rodd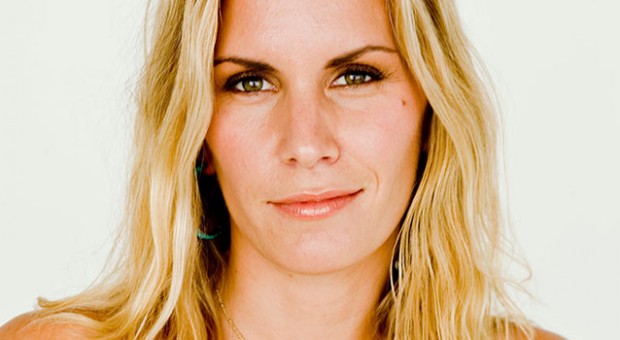 Growing up in NYC, and on the beaches of Long Island, Brooke Rodd always had an easy awareness of all things cool. These days, this New Yorker calls Venice, California her home. She fuses her uncanny sense of Hamptons/Manhattan chic with the laid back feel of the SoCal coast.
The result is a groovy confluence of elegance, fun and edge. Brooke's designs are casual, sophisticated and very alive. She uses an array of custom designed prints each season that are always eye-catching and unique.
Brooke is an Ironman triathlete and a mother of two kids.