Cast Members
Aysha Saeed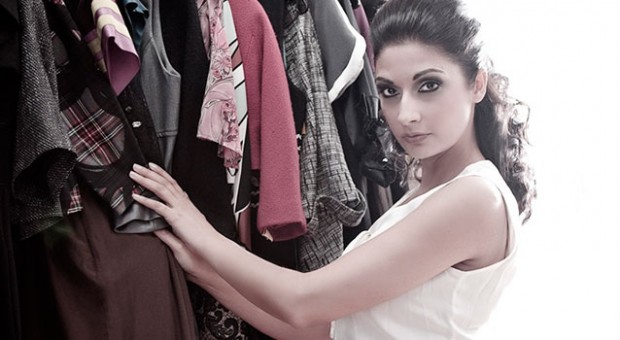 Aysha Saeed spent her early years in a conservative Pakistani culture where women are not supposed to play up their feminine creativity or exert independence; however Aysha's love for fashion began at a very early age.
Attending high school in the United States, Aysha stood out for her sartorial elegance and exotic looks. She dreamed of a career in fashion but instead opted for the more secure world of business. She found great success on Wall Street, but after a few years, she wanted to combine her strong business skills with her passion for style.
Aysha left New York and moved to Milan. She used her commerce background to start a business offering embroidery design consulting and production sourcing from Asia for European design houses. Over the next five years she personally worked with some of the most prestigious high-end design houses of Milan and Paris including Dolce Gabbana, Kritzia, La Perla and John Galiano, learning from the most elite designers.
By 2005, Aysha knew the time had come to launch her own design label. Relocating to New York, she established Signette in 2006 and infused the collection with all her passion, experience and personal style.
In 2008, Signette became synonymous with Aysha so it was only natural that the label was renamed Aysha Saeed.