The War of the Roses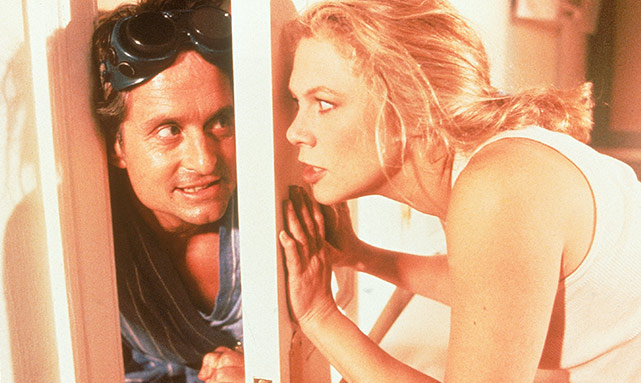 | Time | Day |
| --- | --- |
| No airtimes found. | |
The War of the Roses is a 1989 American film based upon the 1981 novel The War of the Roses by Warren Adler. It is a black comedy about a wealthy couple with a seemingly perfect marriage. When their marriage begins to fall apart, material possessions become the center of an outrageous and bitter divorce battle. This is the third film to co-star Michael Douglas, Kathleen Turner, and Danny DeVito, after Romancing the Stone and its sequel, The Jewel of the Nile. The film also had producer James L. Brooks and actor Dan Castellaneta working on a project outside of The Simpsons. The opening title sequence was created by Saul Bass.
In both the novel and the film, the married couple's family name is Rose. The title also alludes to the battles between the Houses of York and Lancaster at the end of the Middle Ages (see Wars of the Roses).
In the German-speaking world, since the release of the movie, the word Rosenkrieg (meaning "Roses war", or less literally, "War of the Roses") has come to denote such a bitter fight for material possessions (and maybe also for custody of the children) as depicted in the film, with most speakers completely unaware of the word's origins.

Portions from Freebase, licensed under CC-BY and Wikipedia
licensed under the GFDL