The Short Life Of Jose Antonio Gutierrez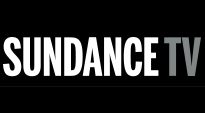 Appeared at the 2006 Sundance Film Festival
José Antonio Gutiérrez was born in Guatemala and lost both his parents during his country's long, bloody civil war — a war that was covertly funded by the United States government. But it was as the first American military casualty of the Iraq War in 2003 that Gutiérrez is remembered. Documentary filmmaker Heidi Specogna traces Gutiérrez's short, eventful life and reveals a troubling story of illegal immigration, foster homes, and how the American military entices Latinos to enlist by promising them a fast track to citizenship.