The Matador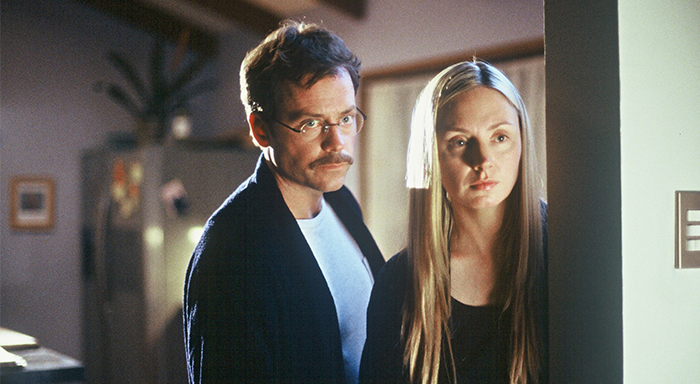 | Time | Day |
| --- | --- |
| No airtimes found. | |
The Matador is a 2005 American dark comedy film written and directed by Richard Shepard and starring Pierce Brosnan and Greg Kinnear.
As of February 12, 2006, the film grossed a total of $10.5 million in the American box office. The film was released on DVD on July 4, 2006 and on HD DVD on December 18, 2006.
An encounter in the bar of the Mexico City branch of the Camino Real Hotels, between tired businessman Danny Wright (Greg Kinnear), hoping to land a life-saving contract in Mexico, and jaded, falling-apart-at-the-seams assassin Julian Noble (Pierce Brosnan), leads both men into an awkward friendship. Julian is confronting the immorality of his profession and experiencing a mid-life crisis that causes him to freeze on a job; Danny is fearing that a vitally-important deal will fall through and cost him his job. After an uncomfortable-at-times conversation, Danny leaves the bar. Julian apologizes and invites him to see a bullfight. During the spectacle, Julian reveals the kind of work he truly does, and when Danny is skeptical, takes Danny through the steps of murdering a portly spectator in the arena bathroom.

Portions from Freebase, licensed under CC-BY and Wikipedia
licensed under the GFDL