The Beach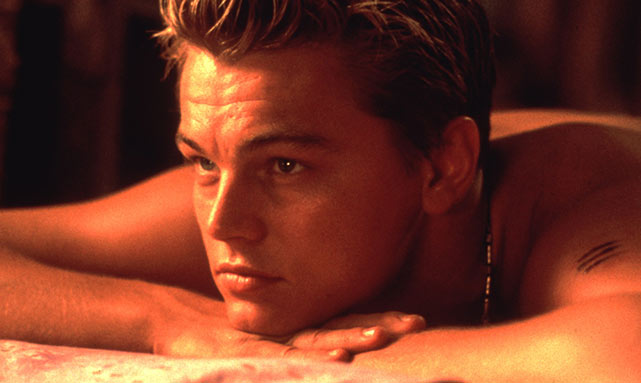 | Time | Day |
| --- | --- |
| No airtimes found. | |
The Beach is a 2000 adventure drama film directed by Danny Boyle and based on the 1996 novel of the same name by Alex Garland, which was adapted for the film by John Hodge. The film stars Leonardo DiCaprio and features Tilda Swinton, Robert Carlyle, Virginie Ledoyen and Guillaume Canet. It was filmed on the Thai island Koh Phi Phi.
Richard (Leonardo DiCaprio), an American college student in Thailand for the summer, goes to Southeast Asia with the intention of experiencing something radically different from his familiar life. He meets Daffy (Robert Carlyle), who is crazy and rants on about a beach paradise on a secret island and the parasites of civilization. Daffy later commits suicide but leaves Richard a map to the island, convincing him that it exists.
Richard meets Françoise (Virginie Ledoyen) and her boyfriend, Étienne (Guillaume Canet), and persuades them to accompany him to the island, partly out of an infatuation for Françoise. They travel from Bangkok to the shores of Koh Samui in the Gulf of Thailand, where Richard befriends a pair of American surfers. They talk excitedly about the myth of the beach and how it has an almost unlimited supply of marijuana.

Portions from Freebase, licensed under CC-BY and Wikipedia
licensed under the GFDL