Shrink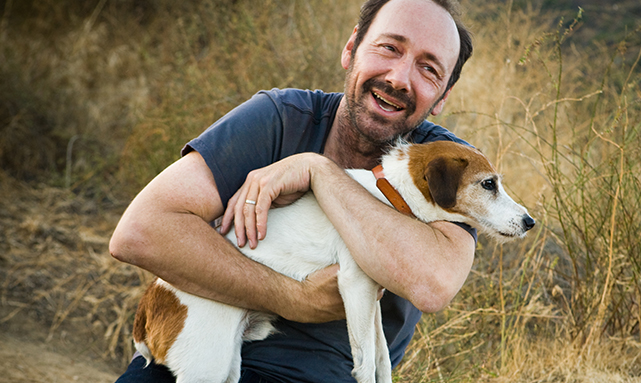 | Time | Day |
| --- | --- |
| No airtimes found. | |
Shrink is a 2009 American independent film about a psychologist who treats members of the entertainment industry in Los Angeles, California. It stars an ensemble cast headed by Kevin Spacey as Dr. Henry Carter. Filming took place in Los Angeles under the direction of Jonas Pate using a script written by Thomas Moffett. The film premiered at the 2009 Sundance Film Festival. The film also includes music by Jackson Browne.
The story takes place in Hollywood, and revolves around Dr. Henry Carter (Kevin Spacey). Most of Carter's patients are luminaries in the film industry, each undergoing their own life crisis. Carter lives in a large, luxurious house overlooking the Hollywood Hills, and has published a hugely successful self-help book. However, Carter is disheveled, and he is frequently seen alone in his large house. He smokes marijuana at home, in his car, and behind his office when not seeing patients. Carter routinely drinks himself to sleep around his house, waking up in his clothes. He never enters his bedroom.
Despite his own problems, Carter continues psychotherapy with his patients, maintaining his incisiveness, compassion, and strong doctor-patient relationships.

Portions from Freebase, licensed under CC-BY and Wikipedia
licensed under the GFDL