Pet Sematary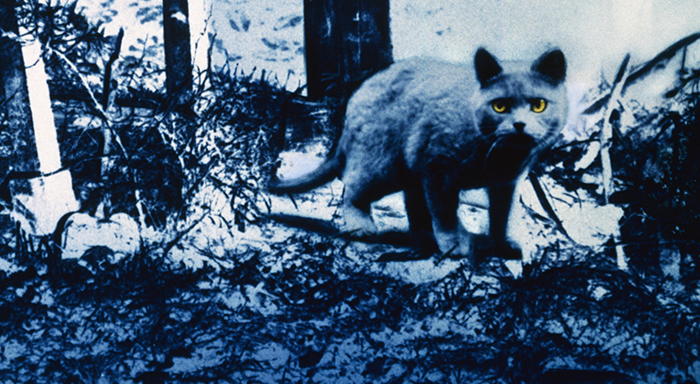 | Time | Day |
| --- | --- |
| No airtimes found. | |
Pet Sematary (sometimes referred to as Stephen King's Pet Sematary) is a 1989 American horror film adaptation of Stephen King's novel of the same name. Directed by Mary Lambert and written by King, the film features Dale Midkiff as Louis Creed, Denise Crosby as Rachel Creed, Blaze Berdahl as Ellie Creed, Miko Hughes as Gage Creed, and Fred Gwynne as Jud Crandall. Andrew Hubatsek was cast for Zelda's role. Author King has a cameo as a minister.
A sequel, Pet Sematary Two, was released which was met with less financial and critical success.
The Creed family moves into a new home, close to a road where high-speed truckers often carelessly drive by. They befriend their neighbour Jud Crandall (Fred Gwynne) who tells them about a pet cemetery nearby.
Later, Louis Creed (Dale Midkiff), working at the University of Maine at Orono hospital, treats a car accident victim named Victor Pascow (Brad Greenquist), who dies on the operating table, but not before suddenly grabbing Louis and whispering a mysterious and cryptic message to him just before expiring. That night, in what is seemingly a dream, Victor visits Louis in his sleep, warning him about the burial ground.

Portions from Freebase, licensed under CC-BY and Wikipedia
licensed under the GFDL