Monks: The Transatlantic Feedback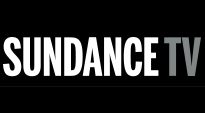 Rediscovered after decades of obscurity, the prescient art-underground band The Monks receive their due in this eye-opening documentary from Dietmar Post and Lucia Palacios. Formed in 1961 by five American GIs stationed in West Germany, the Monks breakthrough occurred when they were discovered by a duo of trend-savvy German advertising men in 1965. Dubbed "the anti-Beatles" for their dissonant avant-garde music, aggressive lyrics and hostile demeanor, The Monks eventually shared a bill with Jimi Hendrix before dissolving in 1967.
Check out and purchase the soundtrack silver monk time – a tribute to the monks.