Leonard Cohen: I'm Your Man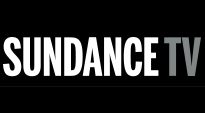 Appeared at the 2006 Sundance Film Festival
Poet, songwriter and legendary ladies' man, Leonard Cohen comes into intimate focus in documentary filmmaker Lian Lunson's celebratory profile. Centering around a January 2005 tribute concert at the Sydney Opera House, I'm Your Man offers a captivating look into the life and art of the legendary Canadian troubadour. Featuring a rare interview and performances of many of Cohen's best-loved songs by Bono, Nick Cave, Kate and Anna McGarrigle, Rufus Wainwright and others. A "wonderful documentary portrait" – New York Times.