Halloween 4: The Return of Michael Myers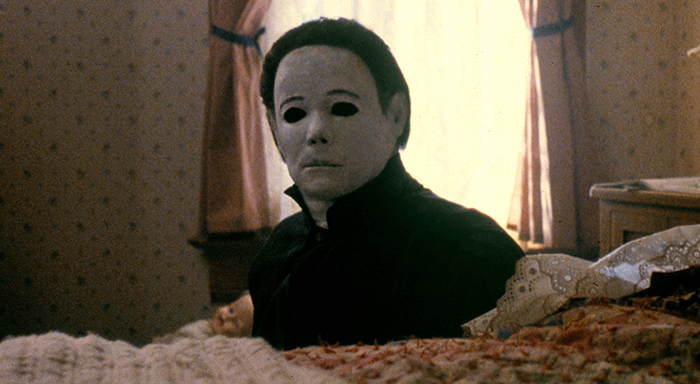 | Time | Day |
| --- | --- |
| 3:00 PM ET | Tuesday, Jan. 16 |
Halloween 4: The Return of Michael Myers is a 1988 slasher film and the fourth installment of the Halloween film series, directed by Dwight H. Little and written by Alan B. McElroy. The central plot focuses on Michael Myers returning home to kill his niece Jamie Lloyd (Danielle Harris), the daughter of Laurie Strode, with Dr. Loomis (Donald Pleasence) once more pursuing him.
As the title suggests, this film marks the return of Michael Myers, the central villain of Halloween (1978) and Halloween II (1981), due to his absence in Halloween III: Season of the Witch (1982). Initially, John Carpenter and co-producer Debra Hill retired the Myers plot outline after the second installment of the series, intending to feature a new Halloween-season related plot every sequel, of which Halloween III would be the first. However, due to the poor financial performance of the third film, Halloween 4 reintroduced a Myers-related plot.
Michael Myers, who survived the explosion at the end of Halloween II and has been in a coma since, escapes while being transferred from one sanitarium to another, killing the driver and paramedics inside the ambulance in which he is riding.

Portions from Freebase, licensed under CC-BY and Wikipedia
licensed under the GFDL