Ghost Dog: The Way Of The Samurai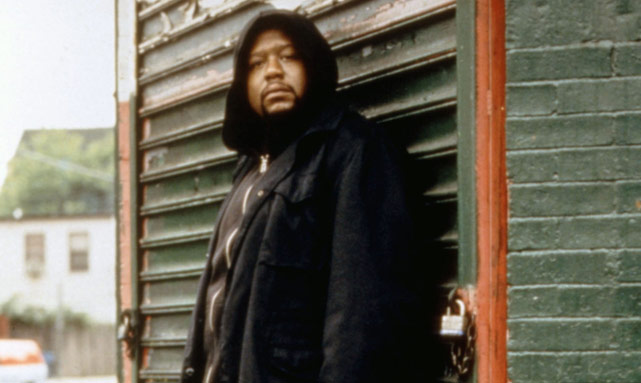 | Time | Day |
| --- | --- |
| No airtimes found. | |
Ghost Dog: The Way of the Samurai is a 1999 American crime action film written and directed by Jim Jarmusch. Forest Whitaker stars as the title character, the mysterious "Ghost Dog", a hitman in the employ of the Mafia, who follows the ancient code of the samurai as outlined in the book of Yamamoto Tsunetomo's recorded sayings, Hagakure. The film is an homage to Jean-Pierre Melville's 1967 film Le Samouraï.
Ghost Dog (Whitaker) sees himself as a retainer of Louie (John Tormey), a local mobster, who saved Ghost Dog's life years ago. While living as a hired hitman for the Italian Mafia, he strictly follows Hagakure.
Louie tells Ghost Dog to kill a gangster, Handsome Frank, who is sleeping with the daughter (Tricia Vessey) of the mafia boss Vargo (Henry Silva). Ghost Dog arrives and kills the gangster, but does not realize the girl is also in the room at the time; he leaves her alive and exits. In order to avoid being implicated in the murder of a made man, the mobsters decide to get rid of Ghost Dog. Louie knows practically nothing about Ghost Dog, and the hitman communicates only by homing pigeon. The mobsters start by tracing all the pigeon coops in town.

Portions from Freebase, licensed under CC-BY and Wikipedia
licensed under the GFDL