Escape From New York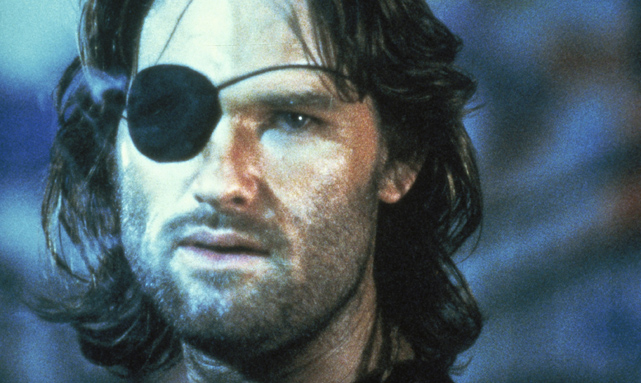 Escape from New York is a 1981 American science fiction action film directed and scored by John Carpenter. He co-wrote the screenplay with Nick Castle. The film is set in the near future in a crime-ridden United States that has converted Manhattan Island in New York City into a maximum security prison. Ex-soldier Snake Plissken (Kurt Russell) is given 24 hours to find the President of the United States, who has been captured after the crash of Air Force One.
Carpenter wrote the film in the mid-1970s as a reaction to the Watergate scandal, but proved incapable of articulating how the film related to the scandal. After the success of Halloween, he had enough influence to get the film made and shot most of it in St. Louis, Missouri.
The film's total budget was estimated to be US$6 million. It was a commercial hit, grossing over $50 million worldwide. It has since become a cult film. A sequel, Escape from L.A., was released in 1996.
In a dystopian 1997, crime in the United States has increased 400%, so in 1988 Manhattan was turned into a giant maximum security prison.

Portions from Freebase, licensed under CC-BY and Wikipedia
licensed under the GFDL