Bootmen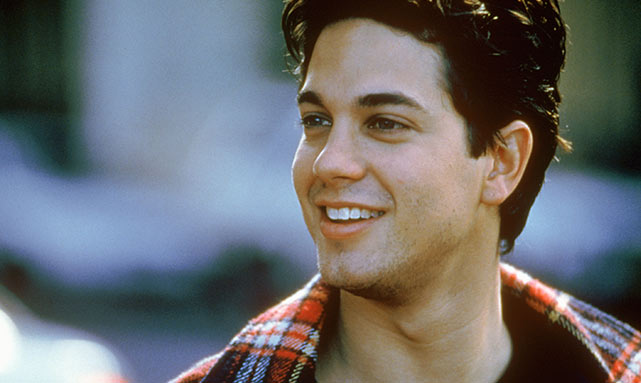 | Time | Day |
| --- | --- |
| No airtimes found. | |
Bootmen is a 2000 Australian comedy-drama film, directed by Dein Perry. It was distributed by Fox Searchlight Pictures in Canada and USA and 20th Century Fox Distribution in Australia and funded by the Australian Film Finance Corporation. Production was from 19 June to 18 August 1999 in Sydney and Newcastle by cinematographer Steve Mason who won two cinematography awards in the 2000 AFI awards and the 2001 FCCA Awards. It stars Adam Garcia, Sophie Lee, Sam Worthington.
The film was released in Australia on 5 October 2000 and was Dein Perry's debut film, who was previously involved with stage shows such as Tap Dogs and Steel City. It is also known as Tap Dogs in Japan.
The film was released on home video on 27 February 2001 by Fox Home Entertainment.
The Bootmen Soundtrack was released by RCA Victor in 2000 and composed by Cezary Skubiszewski and other various artists.
Bootmen grossed $2,720,302 at the box office in Australia.

Portions from Freebase, licensed under CC-BY and Wikipedia
licensed under the GFDL