28 Days Later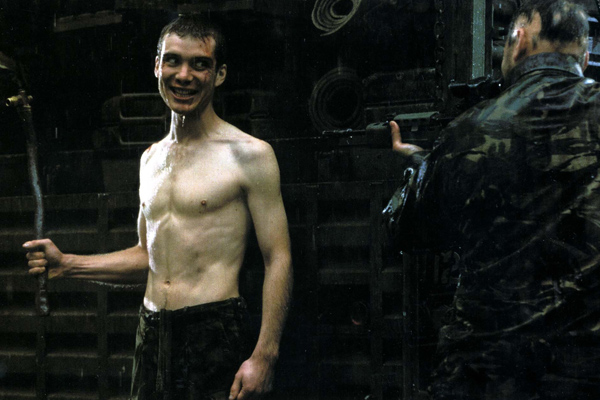 | Time | Day |
| --- | --- |
| No airtimes found. | |
28 Days Later is a 2002 British horror film directed by Danny Boyle. The screenplay was written by Alex Garland, and the film stars Cillian Murphy, Naomie Harris, Brendan Gleeson, Megan Burns, and Christopher Eccleston. The plot depicts the breakdown of society following the accidental release of a highly contagious "rage" virus and focuses upon the struggle of four survivors to cope with the destruction of the life they once knew.
A critical and commercial success, the film is credited with reinvigorating the zombie sub-genre. The film spawned a 2007 sequel, 28 Weeks Later, a graphic novel titled 28 Days Later: The Aftermath, which expands on the timeline of the outbreak, and a 2009 comic book series 28 Days Later.
British animal liberation activists break into a laboratory in Cambridge and are caught by a scientist while trying to free some chimpanzees being used for medical research. Despite the warnings of the chief scientist that the chimps are infected with a virus dubbed "Rage," which he claims is highly contagious and only takes one bite to spread, the activists open the cages anyway and release the chimpanzees.

Portions from Freebase, licensed under CC-BY and Wikipedia
licensed under the GFDL