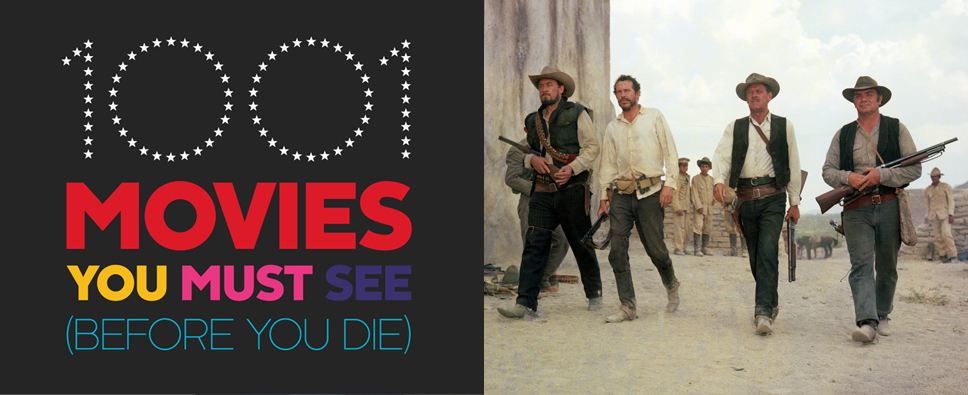 ---
The Wild Bunch (1969) Sunday 10pm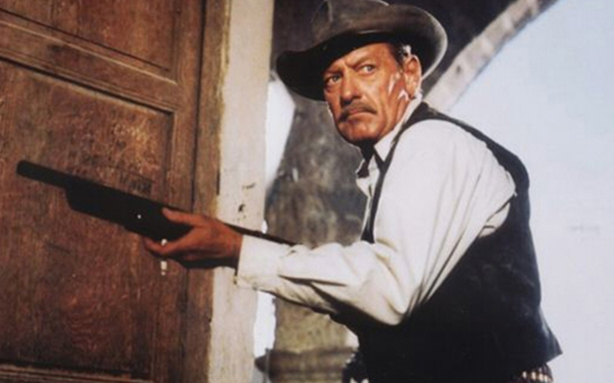 Director Sam Peckinpah, in his breakthrough picture, re-examines what
Butch Cassidy and the Sundance Kid
(1969) brought to the table. A gang of outlaws ride into town disguised as the U.S. Army. They continue on to wreak havoc, rob banks, and fire more bullets than one could count. Peckinpah's rowdy cast, "picturesque dialogue" and abundance of fake blood takes back the American Western tradition from the Italians.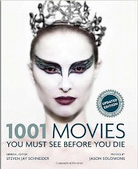 1001 Movies You Must See Before You Die
(Hardcover)
by Steven Jay Schneider (Editor)
Summarized from
The Wild Bunch
entry by Kim Newman
Get Your Copy Today
Buy the Book on Amazon
---
Actor John Wayne complained that The Wild Bunch "destroyed the myth of the Old West."

The movie's namesake comes from real-life Butch Cassidy and his gang of Western outlaws who were christened "The Wild Bunch" by the press.

Buffy, the Vampire Slayer has borrowed a lot of character names from The Wild Bunch including Angel and Pike.

All of the main characters had several identical costumes made, all of them were ruined over the course of filming.

Director Sam Peckinpah hired prostitutes from a nearby brothel instead of actresses for one of the scenes just he would be able to tell people that Warner Bros. paid for hookers for his cast.
---
Film Schedule
Tomorrow 10:00pm | 9:00C

An outlaw (William Holden) and a gang plot to rob a U.S. Army train. more »

April 27 10:00pm | 9:00C

A doctor (Tom Cruise) explores his relationship with his wife (Nicole Kidman) by delving into a sensual underworld. more »

May 4 10:00pm | 9:00C

An aging wrestler (Mickey Rourke) goads his battered body into handling a comeback. more »