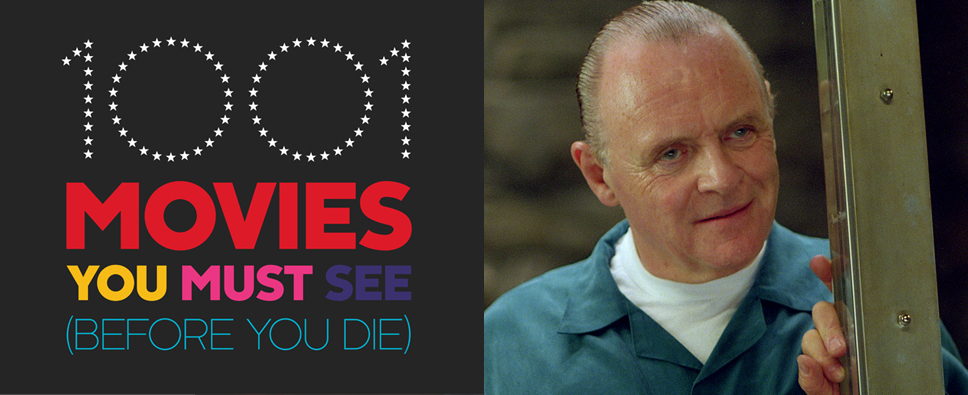 ---
Red Dragon (2002) Sunday 10pm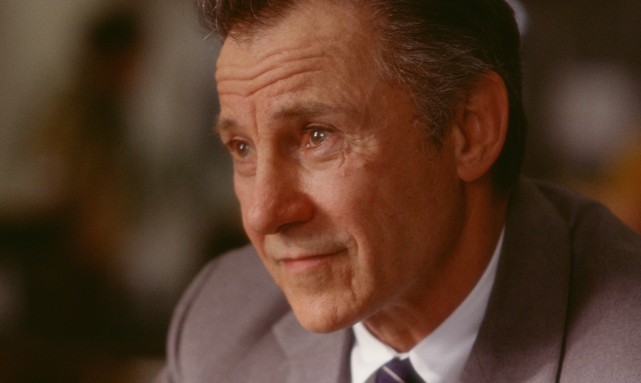 The prequel to both
The Silence of the Lambs
(1991) and
Hannibal
(2001),
Red Dragon
(2002) tells the beginning of Dr. Hannibal "The Cannibal" Lecter's story. FBI Agent Will Graham (Edward Norton) is called out of early retirement to catch a serial killer called "The Tooth Fairy". He asks Hannibal for help in solving the case and get's more than he bargained for when "The Tooth Fairy" starts to collect inside information about Graham and his family.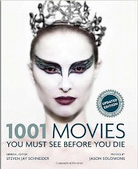 1001 Movies You Must See Before You Die
(Hardcover)
by Steven Jay Schneider (Editor)
Get Your Copy Today
Buy the Book on Amazon
---
Edward Norton used every penny he earned filming Red Dragon to finance his film 25th Hour.

The dragon back tattoo seen on Ralph Fiennes' took about eight hours to apply.

Anthony Hopkin's hung up his Hannibal Lecter "hat" after Red Dragon was released.
---
Film Schedule
Tomorrow 1:00am | 12:00C

A former FBI agent asks Dr. Hannibal Lecter for help in stopping a serial killer. more »

May 4 10:00pm | 9:00C

An aging wrestler (Mickey Rourke) goads his battered body into handling a comeback. more »

May 11 10:00pm | 9:00C

Gloomy rich kid (Bud Cort) meets 79-year-old lover of life (Ruth Gordon). more »