Today at Sundance — Day 6: Linda Lovelace and VERY GOOD GIRLS on a very sexy day in Park City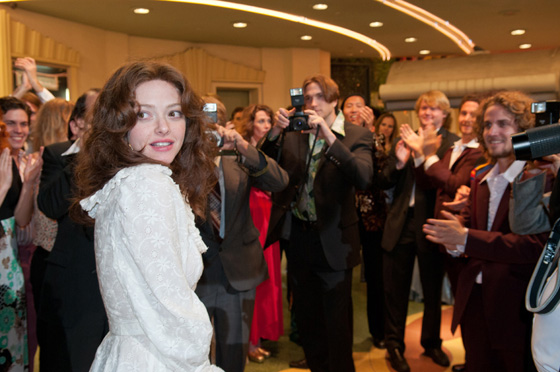 Finally, the weather's about to heat up here at Sundance – and we think we know why. How about Amanda Seyfried making her much-anticipated debut as Linda Lovelace? That and more make for one hot day in chilly Park City!
LOVELACE 9:45P Eccles Theatre
DEEP THROAT, the first pornographic feature film to be a mainstream success, was an international sensation in 1972 and made its star, Linda Lovelace, a media darling. Years later the "poster girl for the sexual revolution" revealed a darker side to her story. Amanda Seyfried sizzles in the starring role; Peter Sarsgaard plays charismatic hustler Chuck Taylor, who launches Lovelace's career.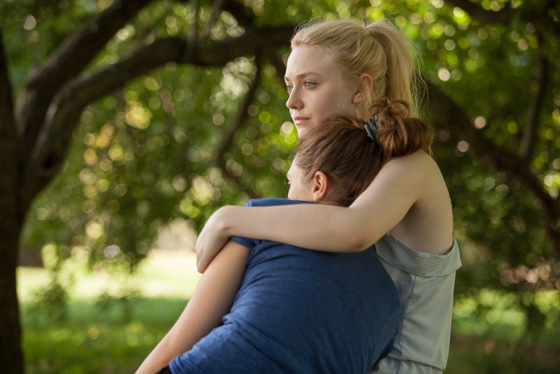 VERY GOOD GIRLS 6:15P Eccles Theatre
In the long, half-naked days of a New York summer, best friends Lilly and Gerry spend their last summer at home in New York City before parting ways for college. On the brink of becoming women, they both fall for the same guy and find that life isn't as simple or safe as they had thought. Dakota Fanning and Elizabeth Olsen star.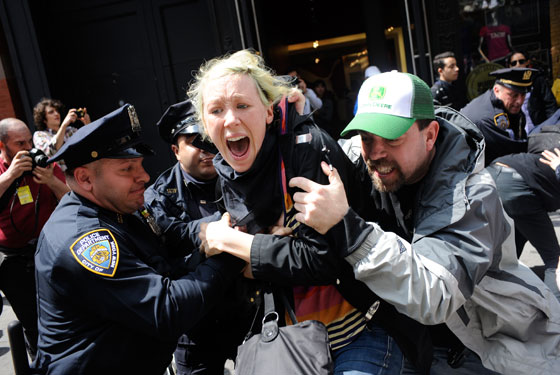 99% – THE OCCUPY WALL STREET COLLABORATIVE FILM 4:00P Redstone Cinema 2
The Occupy movement erupted in September 2011, propelling economic inequality into the spotlight. In an unprecedented collaboration, filmmakers across America tell its story, digging into big picture issues as organizers, analysts, participants and critics reveal how and why it happened. They also ask the burning question: what happens next?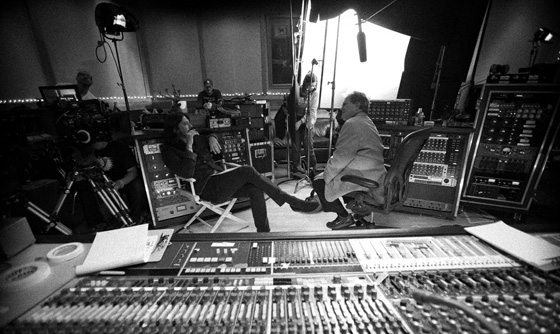 SOUND CITY 6:00P Salt Lake City Library Theatre
Utah's biggest city becomes SOUND CITY for a day. If you missed the premiere, catch Dave Grohl's (Foo Fighters, Nirvana) exploration of the legendary Sound City music studio in Salt Lake – by day 5 of the festival, a little break from Festival Central might do you good!
Perhaps you missed…
Need more Sundance in your life? Check out all of our Sundance Film Festival coverage…direct to you from Park City.