Today at Sundance — Day 9: Ashton Kutcher carries the iTorch for Steve Jobs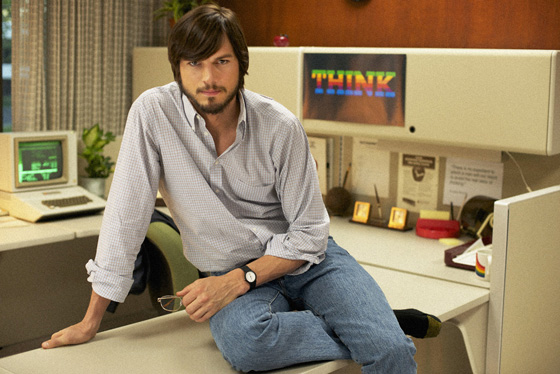 The 2013 Sundance Film Festival may be building towards its grand finale, but there's still one big premiere left to go – at least for anyone who carries around an iProduct. Don't forget that many earlier buzzworthy premieres are still playing throughout Park City and surrounds – now's your chance to catch up on anything you might have missed.
jOBS 6:15P Eccles Theatre
A little more than a year after the anniversary of Steve Jobs' death, Ashton Kutcher embodies the charismatic leader and co-founder of Apple Computer in Joshua Michael Stern's biopic. The true story of one of the greatest entrepreneurs in American history, jOBS chronicles the defining 30 years of Steve Jobs' life as he built Apple into the largest technology company in the world.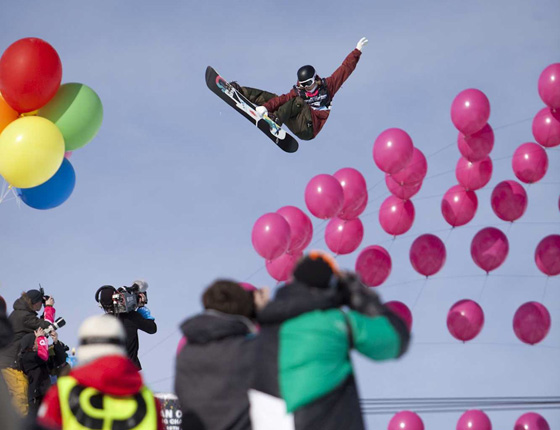 THE CRASH REEL 3:00P Rose Wagner Performing Arts Center, Salt Lake City
The jaw-dropping story of one unforgettable athlete, Kevin Pearce; one eye-popping sport, snowboarding; and one explosive issue, traumatic brain injury. An epic rivalry between Kevin and Shaun White culminates in a life-changing crash and a comeback story with a difference.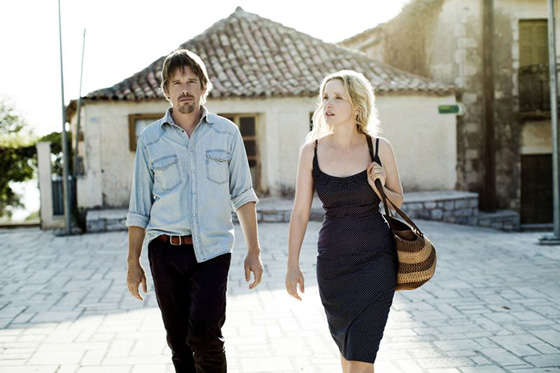 BEFORE MIDNIGHT 12:00P Sundance Resort Screening Room
Director Richard Linklater revisits Celine and Jessie nearly 9 years after we last saw them in BEFORE SUNSET, completing this long-running romantic trilogy. If you missed the premiere, catch it in one of its encore screenings.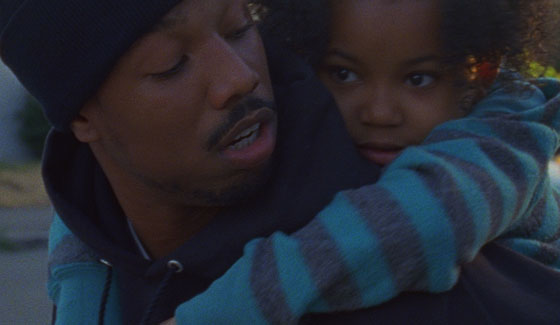 FRUITVALE 1:00P Redstone Cinema 2
The tragic and true story of Oscar Grant, a 22 year old father who was shot in the back by BART Police as he lay on his stomach on a train station platform after a night of New Year's Eve revelry. Screening throughout the festival.
Need more Sundance in your life? Check out all of our Sundance Film Festival coverage…direct to you from Park City.