Today at Sundance — Day 8: take a trip to the wild west with Ed Harris and January Jones in SWEETWATER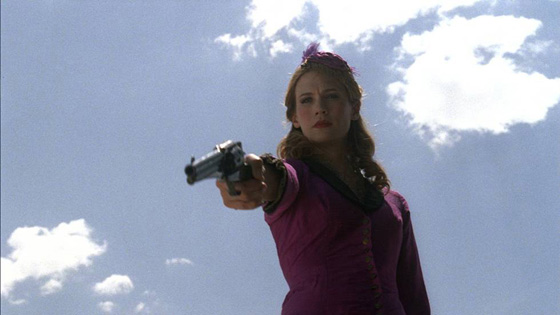 Montana may hold the official title of "Big Sky Country", but New Mexico and California are no slouches when it comes to scenery that'll give you a whole new perspective on this blue marble of ours. Today we've got two films that turn these settings into a character themselves, along with Ed Harris, January Jones and Jean-Marc Barr. And speaking of perspectives on our little planet, we've also got a documentary that may just change the way you think about nuclear power. That and more in today's featured festival films.
SWEETWATER 9:45P Eccles Theatre
Boldly blazing its own trail while staying true to the western genre, SWEETWATER brings together a fanatical religious leader, a renegade Sheriff, and a former prostitute who collide in a blood triangle on the rugged plains of the New Mexico Territory. You've never seen Ed Harris or January Jones play roles like this.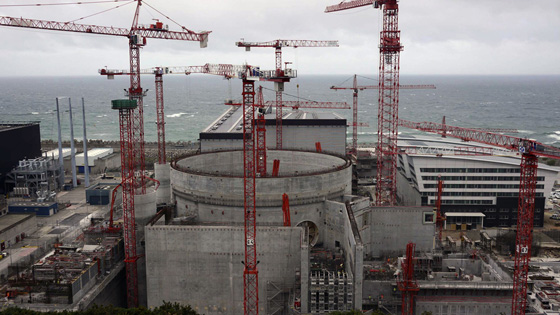 PANDORA'S PROMISE 8:30P Prospector Square Theatre
With nuclear weapons and nuclear accidents from Chernobyl to Fukushima, atomic energy has developed a bad reputation. But what if everybody's got it wrong? What if nuclear energy is actually the cleanest, safest form of power available to us – the only power source able to reverse global warming? Robert Stone's documentary will change the conversation about nuclear power for years to come.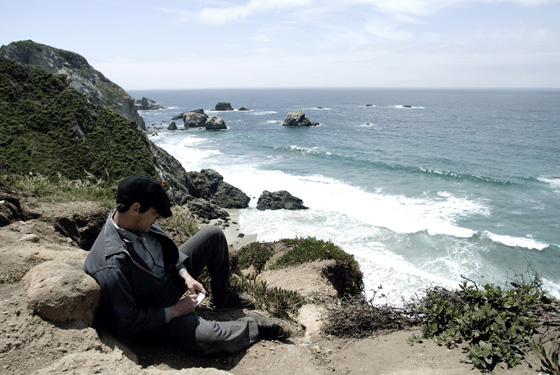 BIG SUR 8:30A The MARC
Unable to cope with a suddenly demanding public and battling advanced alcoholism, Jack Kerouac seeks respite in three brief sojourns to a cabin in Big Sur, which reveal his mental and physical deterioration. Jean-Marc Barr embodies Kerouac's intelligence and masculinity.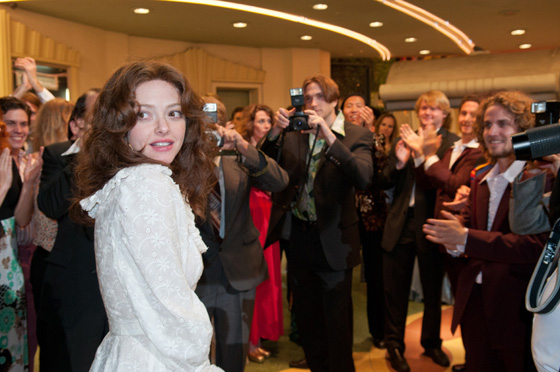 LOVELACE 6:30P Rose Wagner Performing Arts Center
If you missed Amanda Seyfried as the title role in the story of America's first mainstream porn actress Linda Lovelace, don't fret – LOVELACE is playing in and around Park City throughout the festival. Check it out today in Salt Lake City.
Need more Sundance in your life? Check out all of our Sundance Film Festival coverage…direct to you from Park City.