Today at Sundance — Day 7: Adam Scott has A.C.O.D., and we get TOUCHY FEELY with Rosemarie DeWitt and Ellen Page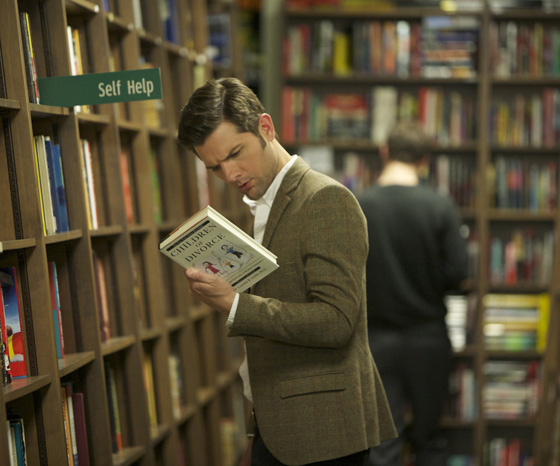 A.C.O.D. may sound like a mental disorder, but you'll only wish it was after seeing Stu Zicherman's film about an adult caught in the crossfire of his parents' divorce. The premieres keep rolling on day 7!
A.C.O.D. 6:30P Eccles Theatre
Carter is a well-adjusted Adult Child of Divorce. So he thinks. When he discovers he was part of a divorce study as a child, it wreaks havoc on his family and forces him to face his chaotic past. Adam Scott's increasingly befuddled everyman is flanked by vivacious comic performances from Catherine O'Hara and Amy Poehler as his stubborn mom and sassy stepmom, respectively.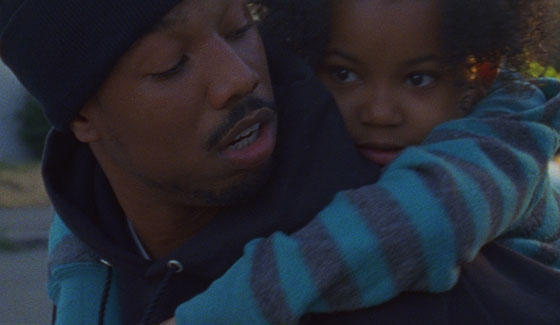 FRUITVALE 3:00P Sundance Resort Screening Room
Oscar Grant was a 22 year old Bay Area resident who, on New Year's Day 2009, was shot in the back by BART police officers as he lay on his stomach at the Fruitvale station. This is his story – the story of a charming and raw human being and the ease with which modern society can cut down the life of another person.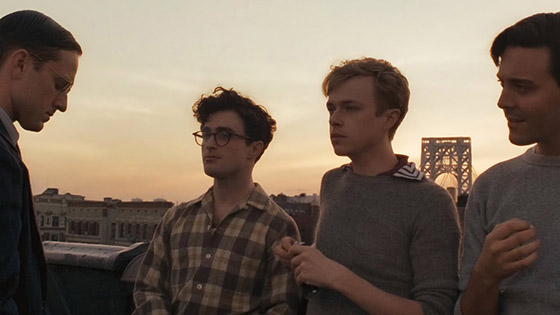 KILL YOUR DARLINGS 9:00A Egpytian Theatre
An untold story of murder that brought together a young Allen Ginsberg, Jack Kerouac and William Burroughs at Columbia University in 1944, providing the spark that led to the birth of an entire generation – their Beat revolution.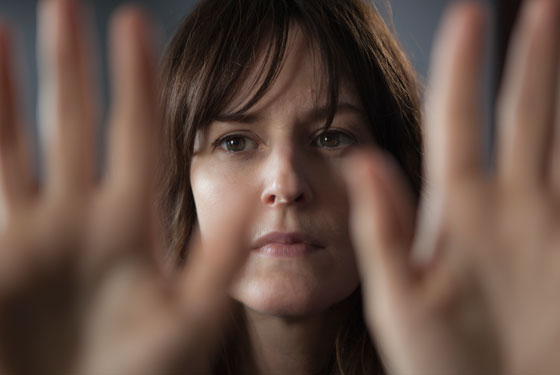 TOUCHY FEELY 5:30P The MARC
A massage therapist is unable to do her job when stricken with a mysterious and sudden aversion to bodily contact. Meanwhile, her uptight brother's foundering dental practice receives new life when clients seek out his "healing touch." Boasting superb performances from an ensemble cast that includes Rosemarie DeWitt, Josh Pais, Ellen Page, Scoot McNairy, Allison Janney, Ron Livingston, and newcomer Tomo Nakayama.
Perhaps you missed…