TRADING PLACES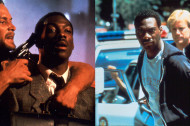 "SNL" was just a glimpse at his subversive streak.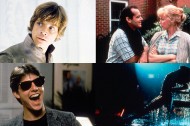 The year was 1983. The Police and Michael Jackson ruled the music charts. On the small screen, we said goodbye to M*A*S*H and hello to Fraggle Rock. And at the cineplex, we got to see some of the best movies of our time. In honor of a crazy year with even crazier movies, here's a list of some of our favorites 1983 films for you to remember.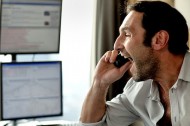 The world of film is changing. For one thing, there's not much actual film anymore. The future is digital; more and more, it's streaming on our computers, too. Every week in Legal Download, we survey the landscape of online movies to bring you a snapshot of what's available. This week, we treasure some volatile films about stock traders.