THE BANK JOB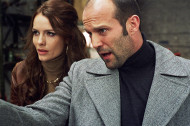 Hold up: You've never seen "Croupier," "Sexy Beast," "Snatch," or our other picks for the best British capers? That's criminal!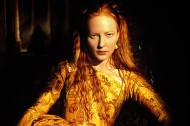 Sitting on a throne all day isn't as easy as it seems and even monarchies are no strangers to drama. From "The Bank Job" to "The Man in the Iron Mask," Here are 10 juicy movies all about royal scandals and secrets.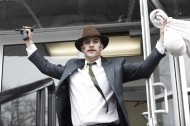 The world of film is changing. For one thing, there's not much actual film anymore. The future is digital; more and more, it's streaming on our computers, too. Every week in Legal Download, we survey the landscape of online movies to bring you a snapshot of what's available. This week we make a case for movies about real-life criminals.
THIS WEEK'S THEME: True Crime