ridley scott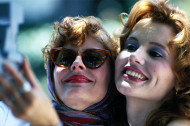 Twenty-five years ago, Thelma (Geena Davis) and Louise (Susan Sarandon) sailed over the Grand Canyon and into movie history.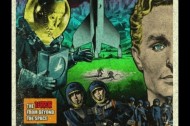 So Ridley Scott's PROMETHEUS landed in theaters this weekend, and while $51.1 million is nothing to joke about, a group of talking animals did beat it in the box office. The reaction, at least among my friends who saw it, was tepid. Some things about it were great, others…not so much. That said, the cinematics blew their minds and the story provided some food for thought. IndieWire served up their good, bad and ugly thoughts on the film, and people across the Internets are not only chiming in, but having a lot of fun riffing off the film: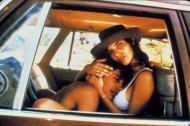 This week we've got quite the collection of leading men gallavanting across Sundance Channel. And there is something for everyone, whether you're a Russell Crowe type or a Gael García Bernal fan.