NYMPHOMANIAC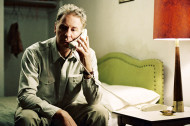 Movies like "Trade," "Nymphomaniac" and "Her" shine a light on the darker side of intimacy.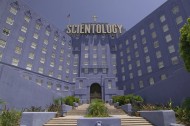 The Sundance Film Festival has been an annual haven for some of cinema's most controversial entries for decades. From "Catfish" to "Kids," here are the movies that set tongues wagging.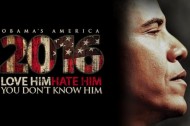 Every week there are dozens of film news stories. We read them all and bring you the five most important ones in the single most important blog post you'll ever read (today [at this moment]). This week: a big indie hit, a small indie studio fire and a hugely misguided remake.