lost in translation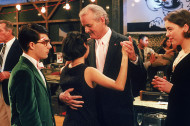 The directors behind such hits as "Lost in Translation," "Broken Flowers" and "Rushmore" wanted Murray in a hurry!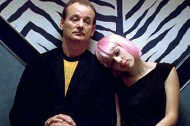 Never did Sofia Coppola's signature formula (angst, angst and more angst) feel so genuine and honest as in LOST IN TRANSLATION, one of our featured films this week. It's the film that helped bring depth and drama to Bill Murray, and put Scarlet Johansson on the map. Now if only there was some way to have fun while stuck in dull and boring Tokyo…
See more of our featured selections this week below!