Jurassic World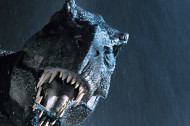 In other words, how much did you love "Jurassic World"?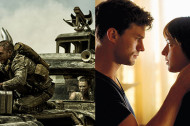 Google knows what you want. And apparently, what movie-going audiences want is a mixed bag of action ("Furious 7″), biopics ("Straight Outta Compton"), and sex ("50 Shades of Grey").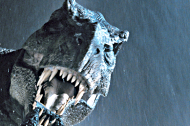 "Jurassic World" comes out this Friday, and if the trailer is any indication, once again the hubris of humanity exposes it to the wrath of dinosaurs, for whom people make delightful, bite-sized snacks. Take this quiz, filled with relatively obscure trivia from the first three movies in the series and fund out how you would meet your demise.