Janet McTeer
Can't get enough of THE HONORABLE WOMAN? Keep up with the stars throughout their upcoming big and small-screen projects.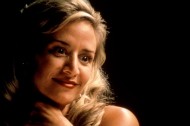 Extraordinary British actor Janet McTeer has long been a favorite among those in the know. Statuesque and fiercely charismatic, she is the thinking man's (and woman's) sex symbol. In honor of her thrilling, new SundanceTV series, THE HONORABLE WOMAN, here are her top 5 movies.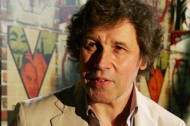 A stellar international cast joins Academy Award nominee Maggie Gyllenhaal on SundanceTV's upcoming fast paced, labyrinthine thriller written and directed by BAFTA® winner Hugo Blick.