i'm a mitzvah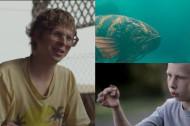 Michael Cera and Ben Schwartz both show up in this highly lauded short list of films from the festival.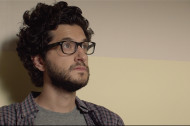 Best known for his Jean-Ralphio character on "Parks & Recreation" and Clyde Oberholt on "House of Lies," Emmy Award-winning writer, actor and comedian Ben Schwartz is a comedy powerhouse with serious acting chops. We kibbutzed with him about his role in the Sundance Film Festival Short, "I'm a Mitzvah."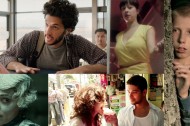 SundanceTV today announced it has launched a new online destination featuring award-winning shorts curated by the festival and including short films from folks like Jill Soloway and Denis Villeneuve.