episode 206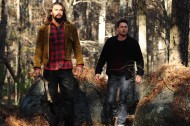 Harold and Phillip catch up with Junior, who tells them Levi is not far behind with his murderous tribal police.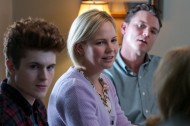 After partying at Lezley's house, Daniel wakes up naked in Marcy's bed. Marcy chats with him in the kitchen and kisses him good-bye.
Daniel sees Trey at the gas station and confronts him. They stare each other down.