Antwone Fisher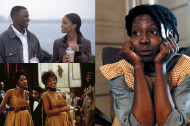 Movies like "Antwone Fisher" and "Love Jones" definitely pass.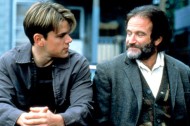 Dysfunctional families, abusive relationships, suppressed anger and just plain effed up…we've seen it all in movies like Donnie Darko and Antwone Fisher, but which onscreen shrink has helped us get through the toughest of times? Here's our list ranking 10 movie therapists by the advice they give.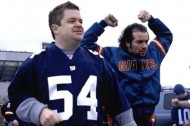 So you're a fan, right — of films, sex, true stories, sports teams, gelato, whatever? But are you, you know, a big fan? You can prove it by watching these movies, featuring all of the above (well, maybe not the gelato). This week three inspired-by-a-true-story films offer up heart-wrenching crime, tear-jerking redemption and ass-kicking action (not to mention hotties like Keira Knightley and Jon Hamm).