Amazon Original Series Transparent Coming to SundanceTV This Summer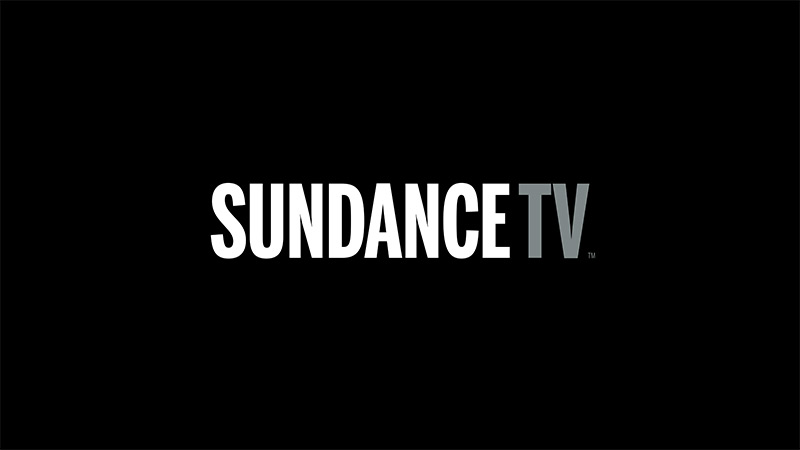 SundanceTV will bring the first two seasons of Amazon Studios' Golden Globe and Emmy Award-winning original series TRANSPARENT to SundanceTV late this summer. Created by Jill Soloway and starring Jeffrey Tambor, Judith Light, Amy Landecker, Gaby Hoffmann and Jay Duplass, TRANSPARENT will appear for the first time on linear television, with multiple episodes running on Wednesday nights on SundanceTV starting Aug. 9 at 10/9c. Announced at the AMC Networks upfront event in New York, this will be the first time ad buyers can buy TRANSPARENT on commercial television.
"In addition to offering our own originals, SundanceTV is committed to bringing viewers the best TV from around the world, and Amazon's original series TRANSPARENT is unquestionably a groundbreaking and well-crafted series that fits perfectly within the SundanceTV brand.  We could not be more thrilled to be the first linear television home for this series, which has received an overwhelming chorus of well-deserved critical acclaim and awards recognition," said Jan Diedrichsen, General Manager, SundanceTV. "We look forward to introducing a whole new audience to this iconic series and creating a true television event this August."
"Bringing TRANSPARENT to a linear TV audience will give even more people an opportunity to experience the critically-acclaimed, award-wining content we're creating," said Roy Price, Vice President, Amazon Studios. "TRANSPARENT is truly groundbreaking television and I know viewers will enjoy becoming part of the Pfefferman family journey."
TRANSPARENT is a half hour novelistic series that explores family, identity, sex, and love. The first season follows Maura Pfferman's journey to being her true self. When she reintroduces herself to her family, everyone else's secrets finally came out. This includes her ex-wife Shelly, and their adult children—meandering Ali, record producer Josh, and sexually conflicted Sarah. Each family member is spun into different directions as they figured out who they aren't.
In the second season the bubble wrap is off – it's time for the whole family to transition. The Pfeffermans realize they must give up their disguises, unspoken arrangements and secrets. By exploring their shared history and legacy, they come to understand that you can't go forward without knowing where you come from. Ultimately, everyone will open their hearts, advertise their desires, and test those notoriously wobbly boundaries as each Pfefferman tries their hardest to come out – as themselves.
Don't miss TRANSPARENT on SundanceTV. Sign up for the SundanceTV newsletter.