Celebrate the 30th Anniversary of "Aliens" with an '80s Playlist About… Aliens!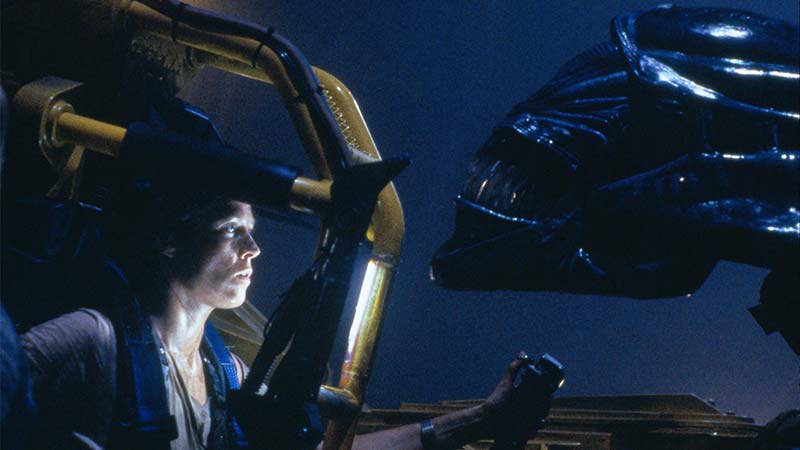 What do David Bowie, Blondie and The Ramones have in common? The '80s! And alien-themed songs! In celebration of the 30th Anniversary of Aliens, and in support of the upcoming "Alien Invasion" on SundanceTV, a marathon of all four Alien franchise movies, please enjoy the Spotify playlist below.
The "Alien Invasion," featuring Alien, Aliens, Alien 3, and Alien: Resurrection will run from Sunday, Sept. 18 through Tuesday, Sept. 20 starting at 8/7c each night.
Sunday, Sept. 18
Alien – 8/7c
Aliens –10:30/9:30c
Monday, Sept. 19
Aliens – 8/7c
Alien 3 – 11/10c
Tuesday, Sept. 20
Alien 3 – 8/7c
Alien: Resurrection – 10:30/9:30c