Submit Your Alien Creation by Sep. 9 and It Could Be Featured On TV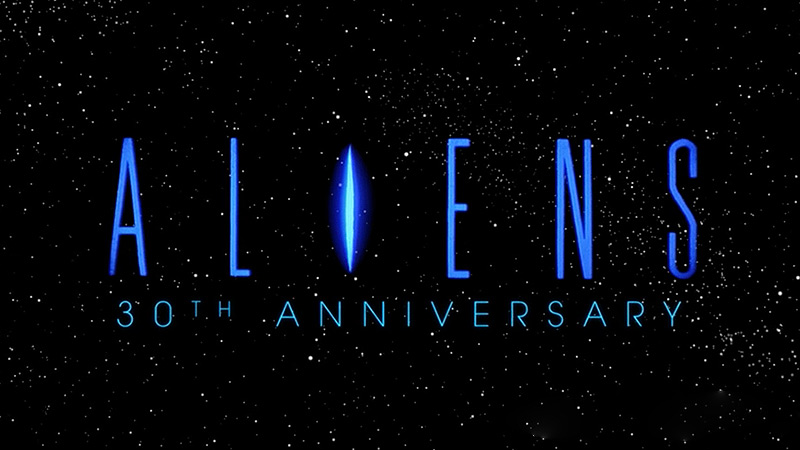 In celebration of the 30th Anniversary of Aliens, and in support of the upcoming "Alien Invasion" on SundanceTV, a marathon of all four Alien franchise movies, the network is launching "Aliens!!! The Contest," exclusively on Tumblr.
Sci-fi fans and artists: get your digital canvases ready! Beginning Aug. 18 until Sep. 9, SundanceTV is inviting the Tumblr community to submit their otherworldly artistic renderings, gifs, paintings and more — artists' creativity is the only limit on digital composition submissions! — through SundanceTV's Tumblr at http://sundancetv.tumblr.com/submit. The top three finalists will be shown on air during the "Alien Invasion" on SundanceTV starting Sep. 18 through Tuesday, Sep. 20, with one winner revealed each night. Winners will receive additional exposure for their creations via Sundance.tv and the network's Tumblr.
"Aliens!!! The Contest" will be judged by employees in the creative departments of SundanceTV and Tumblr, with help from special guest judge Carrie Henn, a.k.a. fan favorite Rebecca "Newt" Jorden from Aliens. Henn, who was only 10 years old when she appeared in Aliens, will also be featured in exclusive interstitials for SundanceTV's social platforms, providing a unique perspective for fans as she reflects on her experience as part of the iconic film franchise.
Complete details and rules for "Aliens!!! The Contest" are available here.
The "Alien Invasion," featuring Alien, Aliens, Alien 3, and Alien: Resurrection will run from Sun., Sep. 18 through Tue., Sep. 20 starting at 8/7c each night.
Sun., Sep. 18
Alien – 8/7c
Aliens –10:30/9:30c
Mon., Sep. 19
Aliens – 8/7c
Alien 3 – 11/10c
Tue., Sep. 20
Alien 3 – 8/7c
Alien: Resurrection – 10:30/9:30c
What are you waiting for? Submit your alien creation by Sep. 9 and it could be featured on TV.