In Case You Were Curious: The Most Searched Movies of 2015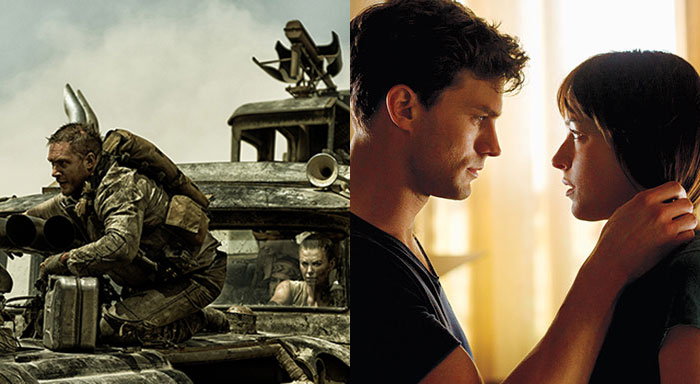 Google knows what you want. And apparently, what movie-going audiences want is a mixed bag of action flicks (Furious 7), biopics (Straight Outta Compton), feel-good animated movies (Inside Out) and lots of sex (50 Shades of Grey). Here were the top trending movies of 2015—although how Star Wars: The Force Awakens didn't make this list is a mystery to nerds everywhere.
1. Jurassic World
2. American Sniper
3. Straight Outta Compton
4. 50 Shades of Grey
5. Furious 7
6. Pitch Perfect 2
7. Inside Out
8. Avengers Age of Ultron
9. Minions
10. Mad Max
Watch Ice Cube discuss producing Straight Outta Compton on Close Up With The Hollywood Reporter on sundance.tv!