The 4 Rob Reiner Movies You Must See Before You Die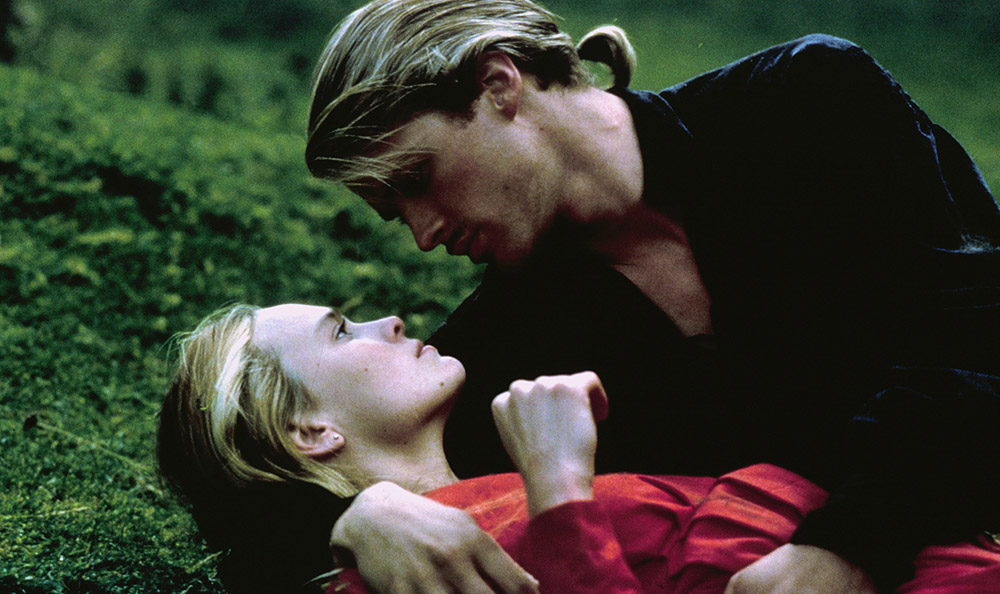 These days, you might think of Rob Reiner as Jordan Belfort's foul-mouthed father in The Wolf of Wall Street. But in the 1980s, he directed a series of brilliant movies that have all earned a rightful place in 1001 Movies You Must See Before You Die. Here are the four Reiner movies most worth checking out.
1. The Princess Bride
William Goldman wrote the screenplay adaptation of his own novel, which slyly deconstructed the fairytale genre, while Reiner helmed a perfectly cast group of actors in what's become every Gen X-er's favorite childhood flick. While The Princess Bride's romantic tale of true love between the Princess of Florin (Robin Wright) and the Dread Pirate Roberts (Cary Elwes) propels the story, it's the supporting cast that makes it so watchable, from the vengeful Inigo Montoya (Mandy Patinkin) to his nemesis Count Tyrone Rugen (Christopher Guest) to self-important con man Vizzini (Wallace Shawn). Saying that this movie isn't among Reiner's best work is inconceivable!
2. Stand by Me
Reiner's adaptation of Stephen King's short story "The Body" is a near-perfect coming-of-age tale. A group of boys led by troublemaker Chris Chambers (River Phoenix) sets out to find the body of another boy who's gone missing. Along the way, they must deal with teen gang leader Ace (Kiefer Sutherland), while the soft-spoken Gordie (Wil Wheaton) must come to terms with the death of his older brother (John Cusack). Though set during the Eisenhower era, the way this sweet yet affecting movie captures the excitement and adventure of growing up speaks to any and every generation.
3. This Is Spinal Tap
First conceived as a series of sketches for a TV show, this inspired mockumentary charts its eponymous band's misfortunes following the release of their album Smell the Glove. Though not commercially successful when it was first released in cinemas, Spinal Tap became a huge hit on video and now ranks as one of the greatest cult comedies of the '80s, if not all time. Besides actually directing Spinal Tap, Reiner also portrayed the man attempting to helm a documentary on the band within the movie. Meta!
4. When Harry Met Sally…
One of the most successful rom-coms of all time, When Harry Met Sally… made a star of Meg Ryan and confirmed Billy Crystal's status as one of America's most beloved comedic actors. While Nora Ephron's screenplay charts the years-long friendship between the titular platonic pals, Reiner's deft direction and beautiful cinematography helped bring back the mature romantic comedy.
Next Steps:
1. Find out when you can watch Rob Reiner movies on SundanceTV.
2. See the full 1001 Movies You Must See Before You Die schedule on SUNDANCE TV.
3. Order a copy of the 1001 Movies You Must See Before You Die book.