10 Actors Who Died Too Young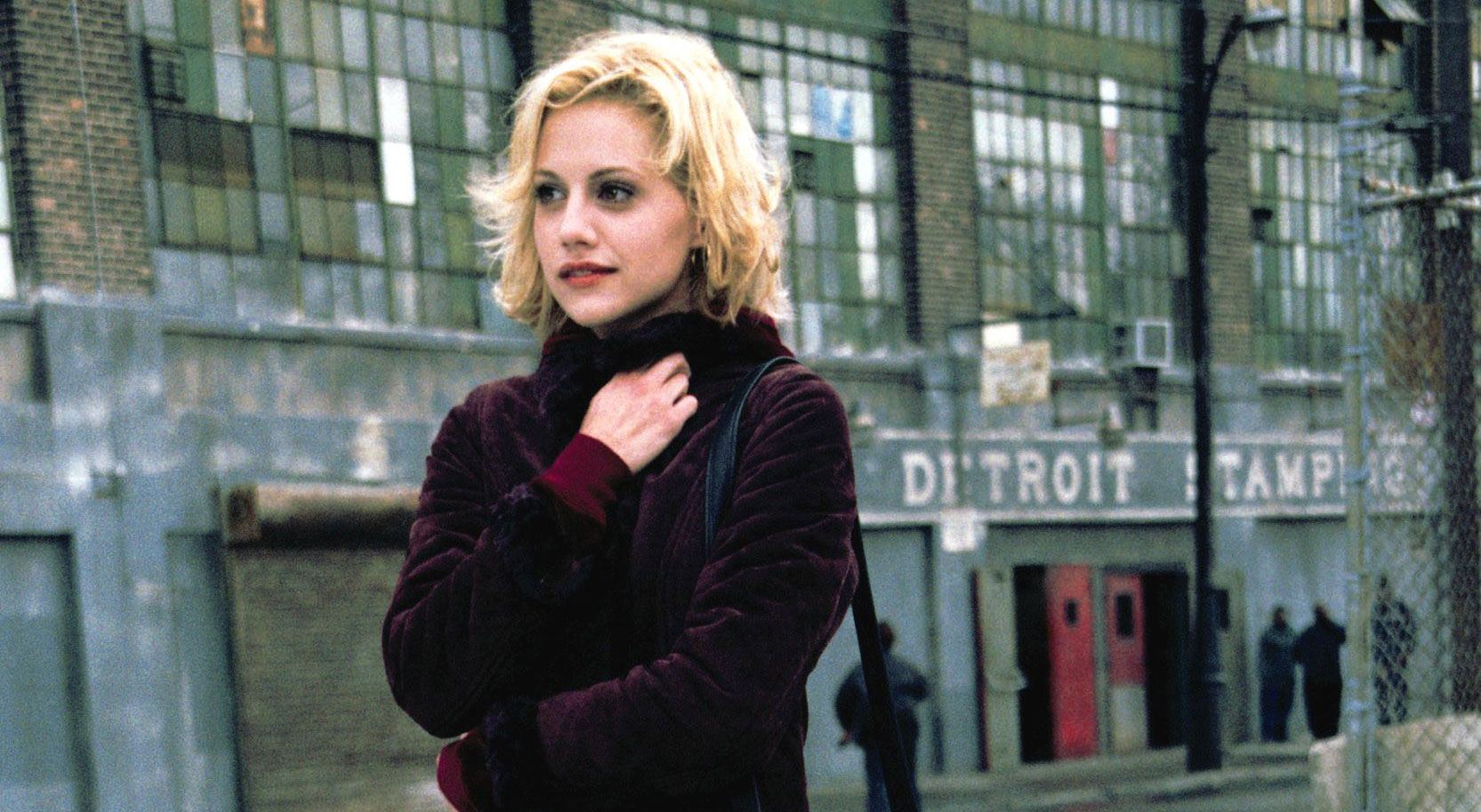 There are few things as exciting in Hollywood as a hot, young talent on the rise. Because of that, few things feel as tragic as the news that another cinematic star has left us far too soon. Here are ten stars who took their final bows while they were still way too young:
1. Aaliyah
The R&B songstress might not have racked up the most extensive filmography in her 22 years, but she certainly made a memorable impression in the movies. She gave an iconic performance in the 2002 film adaptation of Anne Rice's Queen of the Damned as Akasha, the fearsome vampire who awakens to wreak havoc in modern times. The singer was killed at 22 along with eight companions when a drunken pilot, who was also a friend, crashed their plane over the Bahamas.
2. Brandon Lee
Brandon followed in the cinematic footsteps of his famous father Bruce Lee, who likewise died young, studying both martial arts and acting before starring in a series of Hong Kong cinema action flicks. The younger Lee got his big break when he was cast as an undead rockstar antihero in the underground-comic adaptation The Crow in 1992. While making that movie, he was shot in the stomach when a blank fired from a prop revolver dislodged a bullet trapped in the weapon's chamber. Lee died later that day, and the movie was completed with the blessings of Lee's mother and fiancee. It went on to become a cinematic cult classic.
3. Brittany Murphy
The sunny and hilarious Clueless star's passing may be one of Hollywood's most mysterious deaths. Murphy's husband, screenwriter Simon Monjack, called 911 to report Murphy's collapse in December 2009 at their Hollywood Hills home. The 32-year-old's cause of death was deferred by the coroner, who eventually blamed pneumonia, with contributing factors including anemia and multiple drug intoxication. Monjack himself was found dead in the same home five months later, with the same pneumonia diagnosis. Skeptics including Murphy's own mother blame unreported toxic mold.
4. Chris Farley
Chris Farley was one of those comedic forces of nature who didn't just stand out among his talented Saturday Night Live castmates; he reshaped the show just by being there. He also created several memorable characters in big-screen comedies like Black Sheep, Beverly Hills Ninja, Airheads and Wayne's World. Sadly and strangely, Farley's death echoed that of SNL predecessor John Belushi, overdosing on a "speedball" combo of coke and morphine at age 33 after a long history of drug abuse.
5. Heath Ledger
Just six months before his legendary performance as The Joker in The Dark Knight hit theaters, the Australian sex symbol was discovered dead in his New York city home, the result of an overdose on a mixture of painkillers and anxiety medications. He would go on to win a rare posthumous Academy Award for that performance.
6. James Gandolfini
The Sopranos star didn't have the most extensive filmography, with True Romance and Get Shorty among the highlights of his pre-TV career. It was his towering performance he delivered over six seasons of The Sopranos as the violent but complicated Tony Soprano left viewers under the spell of his plainspoken charisma. Gandolfini suffered a heart attack at 51 while vacationing with his son in Rome.
7. Natasha Richardson
The Tony Award-winning actor (Cabaret, 1998) successfully balanced her theatrical career with a series of film appearances, including the title role in Patty Hearst and supporting parts in Nell, The Parent Trap and Maid in Manhattan. Richardson suffered an epidural hematoma after injuring her head while skiing in Quebec. She was survived by husband Liam Neeson and their two sons.
8. Philip Seymour Hoffman
Hailed as one of the greatest actors of his generation, the star of Capote, The Master, Boogie Nights and The Big Lebowski shocked the world in 2014 by succumbing to a heroin addiction after 23 years of sobriety. Like Belushi and Farley before him, the 41-year-old mixed his usual drug of choice with cocaine and other stimulants in what so often proves a lethal combination.
9. River Phoenix
The Stand By Me and My Own Private Idaho star died in Hollywood outside the Johnny Depp-owned celebrity hotspot The Viper Room. As Depp performed inside the venue alongside Red Hot Chili Peppers bassist Flea, 23-year-old River convulsed on the sidewalk, another victim of of an opiate-cocaine mixture.
10. Tupac Shakur
Like Aaliyah, Shakur was better known for his music, but the rapper's intense debut performance as hoodlum ringleader Roland Bishop in the 1992 crime drama Juice was highly acclaimed. Shakur followed that movie with appearances in a mix of gangsta genre fare and issue-based dramas, but was gunned down a few years later in an rap-war feud whose details are still debated.
Find out when you can watch Brittany Murphy movies on SundanceTV.
To read more about one of Hollywood's late legends, check out our list of John Wayne's most quintessential cowboy wisdom.