Which Classic '80s Flick Would You Be In?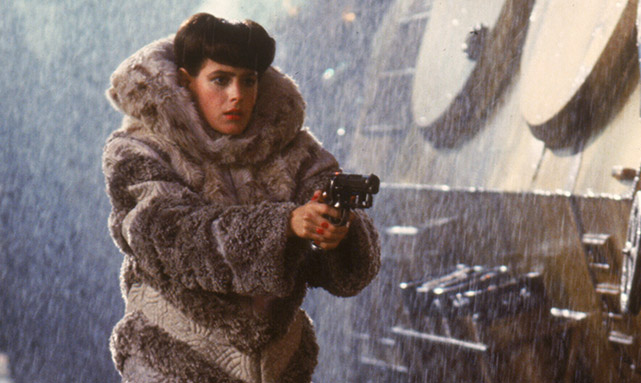 Should you star in a sexy science-fiction noir like Bladerunner, or should you be sharing a few laughs with Marty and Doc in Back to the Future? Take this quiz to find out which movie you should have been cast in!
Take a trip down memory road with these great teen movies about growing up in the 1980s.