"Orphan Black" Poll: Who Is Your Favorite Clone?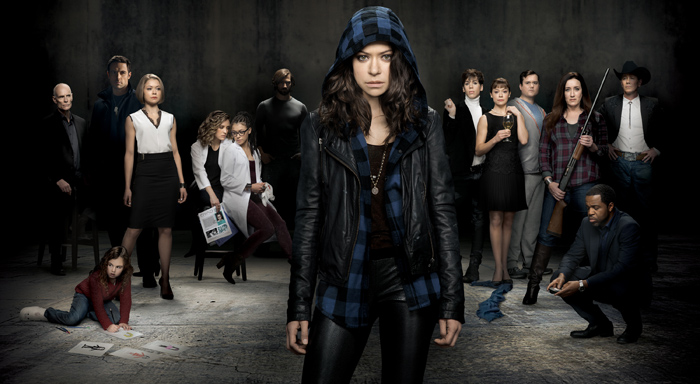 Tatiana Maslany plays a variety of clones on Orphan Black—crazy Helena, housewife Allison, cosmic geek Cosima, and, of course, Sarah Manning. All leading drastically different lives, these lookalikes are anything but the same. Got one you think would make a good BFF? Let us know.
Test your Clone Club knowledge with the Orphan Black Quiz and the Orphan Black Quotes Quiz.
Read interviews with show creators Graeme Manson and John Fawcett.